Where is Ferris Wheel?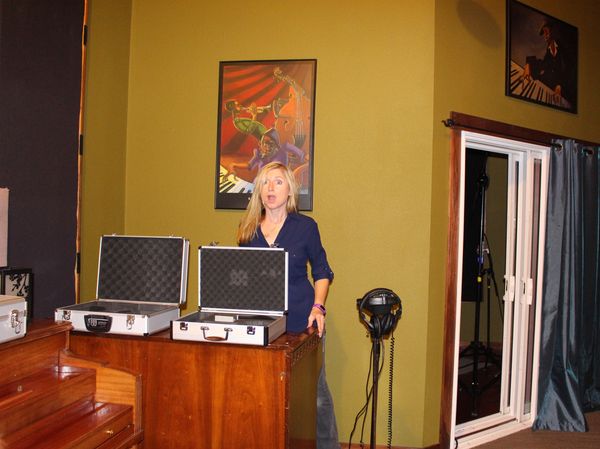 After recording the entire band with our special guests, Jillian, Sage & Sam...
Jillian on violin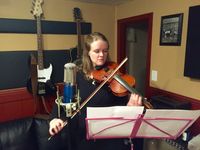 Sage on cello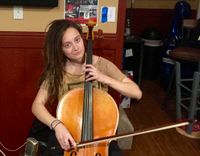 Kate & Angie on vocals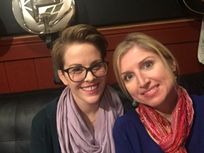 Shirley on drums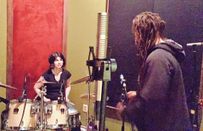 Sam on bass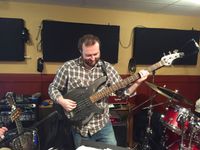 Dan on guitar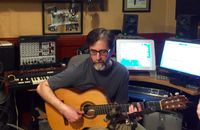 Kate & Angie retouched the vocals...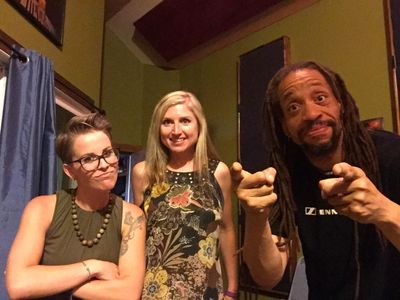 Then we added Jeff (with his game face) on the organ...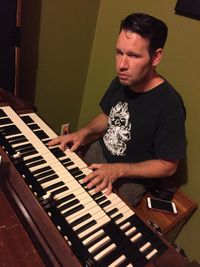 And now we finish mixing before mastering and releasing Ferris Wheel...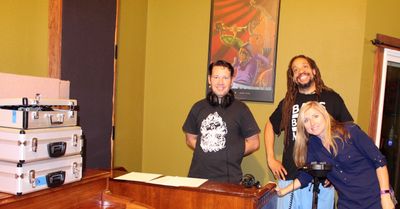 Thank you for your patience. We can't wait to share!