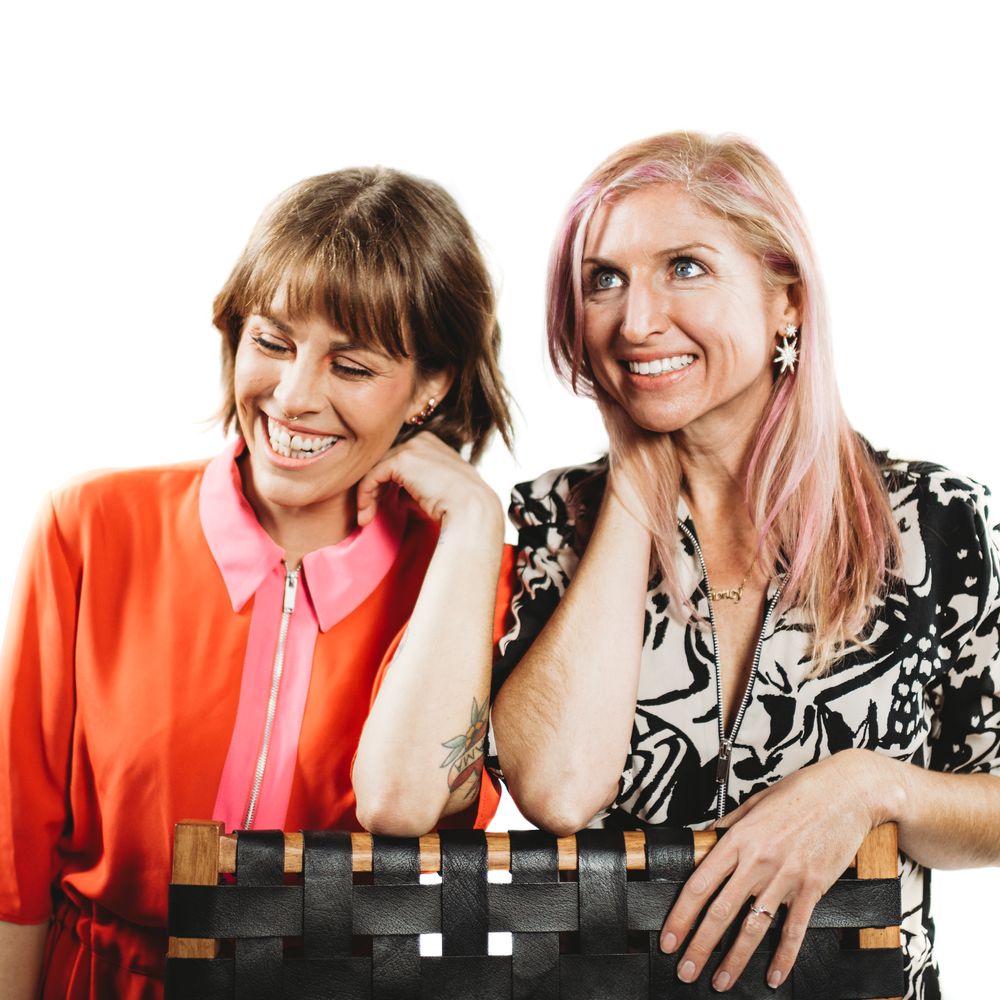 Thank you for your support!
Hello, from Kate and Angie of Stoneface Honey! On March 15, 2020, days before the world shut down, we released the album 'Never Giving Up' to raise money for Daughters of the Nile. This amazing organization raises money for one cause: Shriners Hospital. Despite COVID 19, you helped us contribute $900 to the Daughters of the Nile Foundation. We want to give a special thanks to Therapeutic Naturals and Shelbi Ramey Photography for their incredibly generous donations. Thank you!!

100% of the proceeds from the single and 75% of the proceeds from the album, Never Giving Up, will continue to go to Daughters of the Nile on an annual basis, so please don't hesitate to share the love.
Never Giving Up release date:
March 15, 2020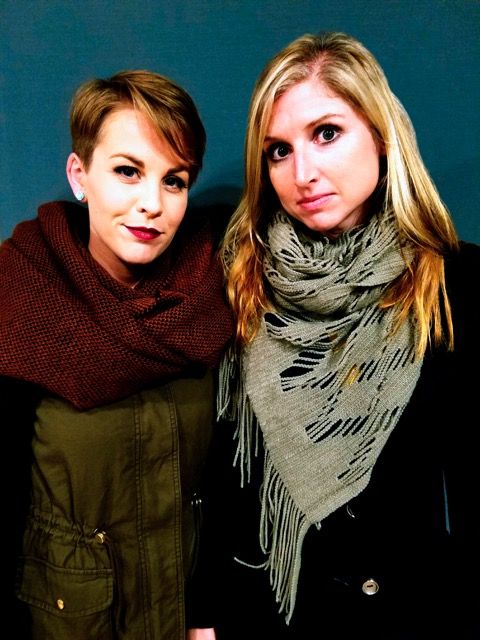 The Band 
Angie Kopshy - vocals, keyboard 
Kate Austin - vocals 
Stoneface Honey is Portland based roots-rock/indie-pop #band powered by a pair of female vocals from singers Angie Kopshy and Kate Austin.